Investment Services
SOL endeavors to manage each client portfolio in a comprehensive and judicious manner.
With over thirty years of experience in financial markets, SOL is poised to navigate the ever-changing landscape of new and expanding financial products. We are continually called upon by our high net worth clients to distinguish instruments currently in vogue from what we consider to be sensible investment solutions –helping to discern which investments are of real value and which are not.
---
Please Note: SOL Capital does not serve as a law firm, accounting firm, nor an insurance agency. 
SOL Capital does not prepare legal documents or tax returns, nor does it sell insurance products.
The SOL Difference
Personalized Asset Management
Disciplined Investment Approach
Independent, Unbiased Advice
Ongoing Portfolio Monitoring
Skilled, Comprehensive Team Approach
Personal Asset Management
What to expect from SOL
As a first step, we learn about your current financial situation. We work to fully understand your investment goals and liquidity needs, as well as the level of risk you are willing to assume. Then with your input, our investment committee designs your portfolio's target asset allocation. The selection of securities is done within the framework of this allocation. We make every effort to utilize a broad array of quality investment products, including institutional class and high minimum investment mutual funds.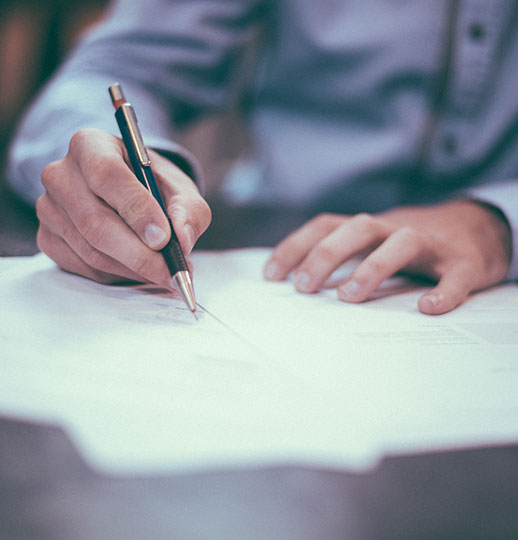 Disciplined Investment Approach
Our portfolio managers aim to provide the highest quality advice, while always adhering to our core investment philosophy.
Diversification
SOL believes diversification enhances portfolio returns over time and offers the greatest protection against market volatility and permanent loss of capital. To achieve this, each portfolio is broadly diversified by asset class, geographic market, assets size, and investment style.
Quality at the right price
We believe our insistence on "quality at the right price" is the surest way to grow your wealth. Through ongoing market analysis and tracking of corporate fundamentals, SOL's investment committee makes a diligent effort to invest in undervalued companies of recognized quality and market presence.
Discipline & Patience
From our perspective, a disciplined approach to investing, even during periods of high volatility, is the optimal path to achieve your long-term investment goals. We accept and expect wavering cycles of business and economic activity. Our investment strategies are designed to soften these market extremes.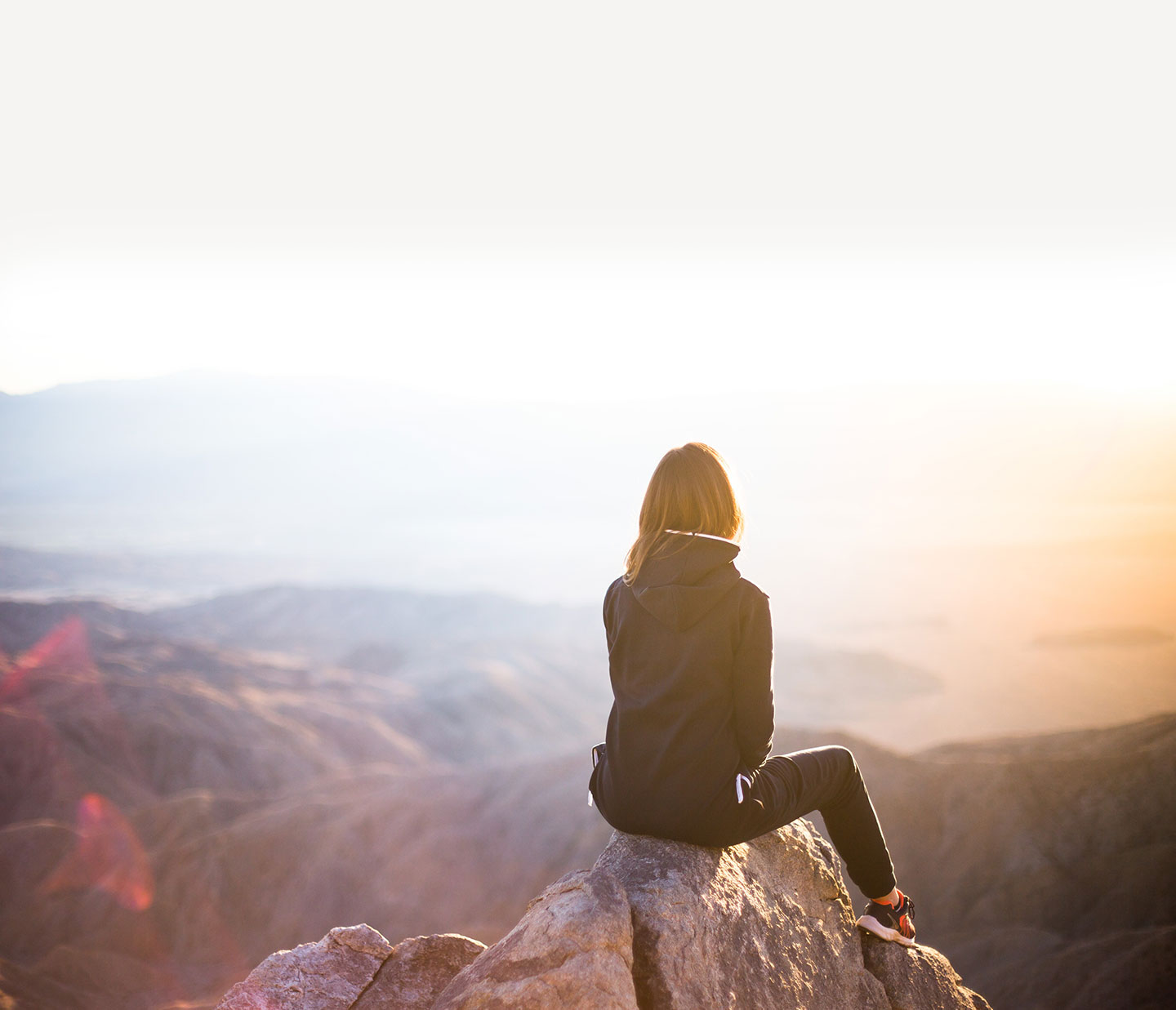 Independent, Unbiased advice
SOL is a fee only investment advisory firm with one hundred percent of our compensation paid directly to us by our clients.
We accept no payments – financial or otherwise – from any other source; all vendors are chosen for the quality and value of the services they provide. We do receive standard portfolio management services from our various custodians. Since we are not in the business of offering or distributing securities, our objectivity is not compromised by commissions.
SOL does not have a parent organization dictating which products we must choose. Furthermore, we have no investment banking ties to any company, or other built-in biases. Wealth management is our core business. We provide no services that might conflict with our primary responsibility: the creation and preservation of wealth.
Ongoing Portfolio Monitoring
The SOL investment committee tracks, monitors and assesses our clients' portfolios on a regular basis.
We monitor asset allocation for deviation from the agreed upon range and rebalance, as appropriate; changes in any holding, including mutual funds and individual securities, that may trigger adjustments to portfolio allocations; and the impact of economic and financial market environments on asset allocation.
We continue to monitor and fine-tune the evolving dimensions of our clients' profiles and the effect on portfolio asset allocation throughout their lifetime. We track, monitor and assess fund managers to ensure they live up to what we regard to be their risk-adjusted performance expectations.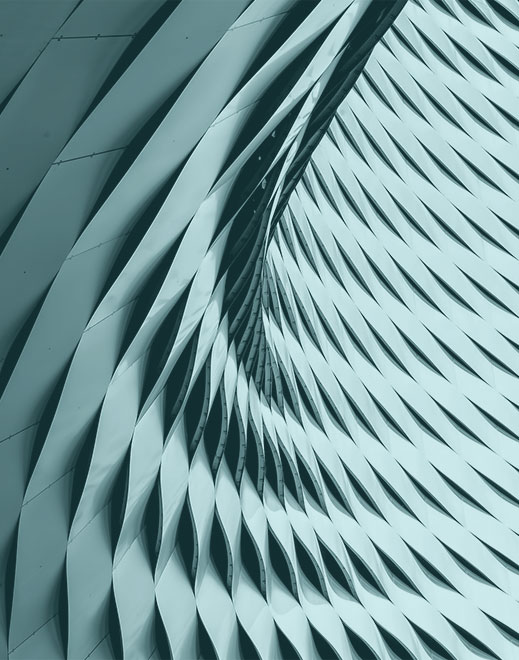 Skilled, Comprehensive Team Approach
We strive to manage our clients' wealth with prudence and the expertise gained from thirty years of constructing disciplined and comprehensive investment plans.
With SOL as your investment partner, you have at your service an experienced team of professionals who are grounded in our core investment philosophy. Each client team includes the Chief Executive Officer/Chief Investment Officer, the portfolio manager, the lead portfolio reviewer, a business development adviser and a client relationship manager.