Keep Calm and Carry On
Keep Calm and Carry On
"Keep calm and carry on." This often-used saying was originally coined on a British poster developed in 1939 to prepare the British people for impending war.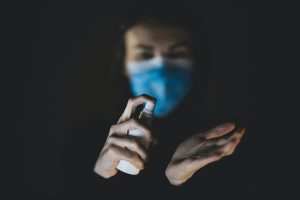 In light of recent tax updates, the continued disruption of the pandemic, and political upheaval, the phrase is as relevant as ever: Keep Calm and Carry On. And nowhere is it more poignant than in the face of our current volatile market.
At SOL, we know that volatility is part and parcel of the financial world. These so-called crises are normal. Market correction is a fact of life that we have weathered often and will again at some point in the future. 
We advise our clients to keep calm and to carry on.
We have carefully and meticulously developed our clients' investment strategies for this very purpose: to minimize instability and to venture through these trying times with financial confidence and peace of mind. A wealth management firm that does well during a bull market is not necessarily one that is discerning or even capable. It is the wealth management firm that has factored in and judiciously planned for security during market distress that is strategically robust. 
We are driven to provide assurance and sound advice through challenging episodes of market volatility. It is part of our steadfast commitment to our clients, and the bulwark of our firm. 
With over thirty years of experience of providing unbiased and discerning investment solutions on a global scale, we have been through these circumstances before. We supported our clients through the Financial Crisis of 2008-2009, the turmoil of late 2018, and of course the 2020 Covid crisis. For your patience and adherence to SOL's three pillars –  Strategic, Objective, and Long-Term – you were rewarded with planned recoveries. That is part of how we keep calm and carry on. We stay the course, unmoved by trends and capricious fears. 
At SOL, we hear you and we are here for you, now and for the years to come. We are wholly committed to you through the long haul. Your success is our benchmark. That's why every client has a dedicated team at SOL, focused on their financial objectives and committed to helping to solidify their legacy for generations to come.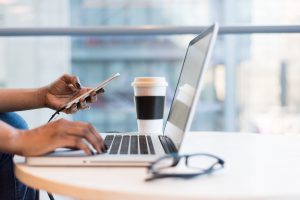 As the global economy regains strength and we stand on the precipice of a new normal post-pandemic, we are entering a period of adjustment. But this new period comes with varying recovery rates as well as a myriad of monetary, fiscal, and tax policy proposals. These measures are meant to secure a good future, but entail trade-offs with some unintended consequences for markets to digest. As always, we have deeply considered these potential risks and have planned accordingly.
The seas have not yet calmed. Markets may get volatile as the pandemic continues and politics play out in Washington. 
At these moments, it is important to maintain objectivity, not lose sight of long-term strategy, and not get mired in 
uncertain distractions. Remember: keep calm and carry on.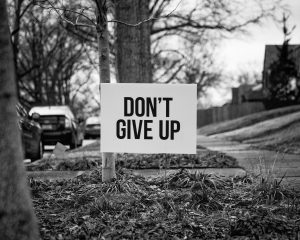 We thank you for your trust and the privilege to work together. At SOL, we take pride in helping each and every one of our clients reach their financial goals with peace of mind. 
Please reach out to us!  We are here for you. Click here to schedule a call with us.