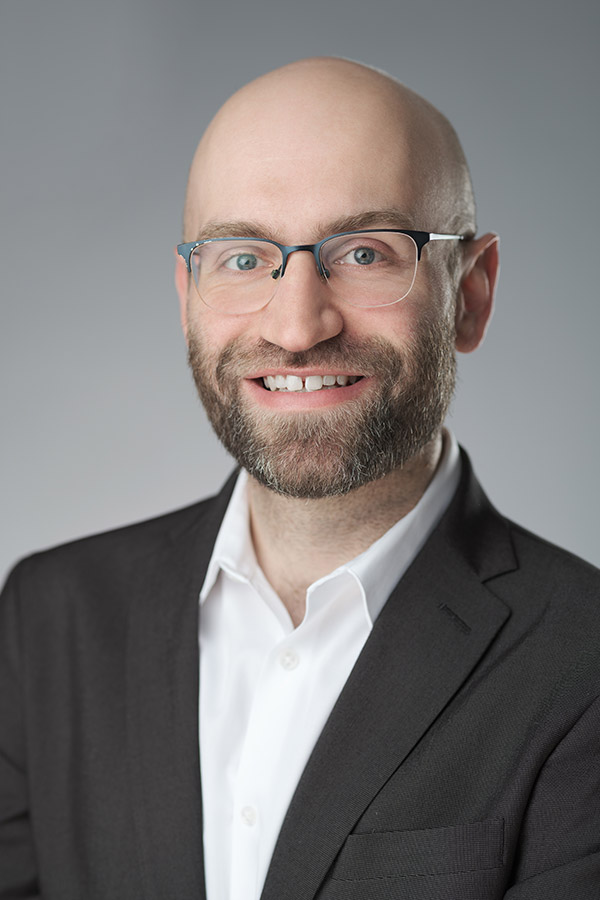 Adam Sauri, CFA
Senior Portfolio Manager
Adam Sauri, CFA
Senior Portfolio Manager
Mr. Sauri joined SOL Capital Management in June 2012. He acts as the portfolio manager for some SOL clients, analyzes existing holdings, and researches new investment opportunities. Mr. Sauri also supervises all trading activity at SOL.
Mr. Sauri was previously a Client Relations Administrator at SOL for two years. In this role, he processed daily inquiries from domestic and international clients, and managed account establishments at financial institutions in Europe and North America.
Prior to joining SOL, Mr. Sauri completed three consecutive internships on the Mexico Desk at the U.S. Department of State. His duties focused on political and economic relations, as well as law enforcement cooperation between the United States and Mexico.
Mr. Sauri holds an M.S. in Applied Economics from Johns Hopkins University and a B.A. in Economics and Latin American & Caribbean Studies from Emory University. He is also a CFA Charterholder and a Registered Investment Adviser Representative.