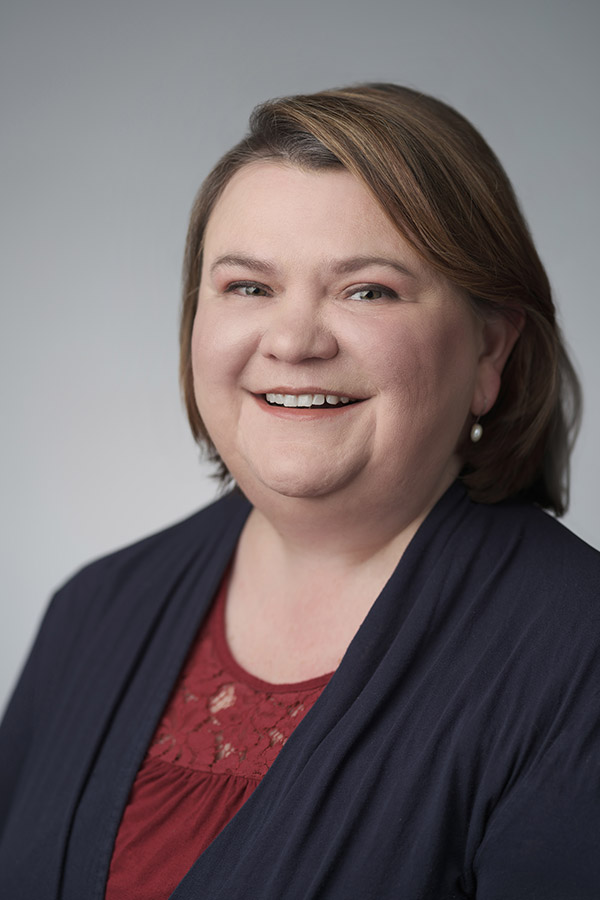 Karin Schultz
Senior Portfolio Manager
Karin Schultz
Senior Portfolio Manager
Ms. Schultz joined SOL Capital Management Company in August 2004. She is responsible for researching new investment opportunities and evaluating current holdings across all asset classes. She also acts as the portfolio manager for some SOL clients.
Between 1998 and 2002, she was employed at Strategic Investment Group (SIG), an investment management company based in Arlington, VA, specializing in customized global asset allocation outsourcing for institutional investors, high net worth individuals and family groups. At SIG, Ms. Schultz concentrated on International Equity and Private Equity, managed the daily investment needs for a $100-million offshore fund, and calculated and prepared performance reports for a number of SIG's clients. In 2003, while completing her business school studies, she worked for the International Finance Corporation (IFC), part of the World Bank Group.
Ms. Schultz holds an MBA from Stanford University, with additional certificates in Global Management and Nonprofit Management. She also holds a BA in Economics from Georgetown University.
Ms. Schultz is a Registered Investment Adviser Representative.