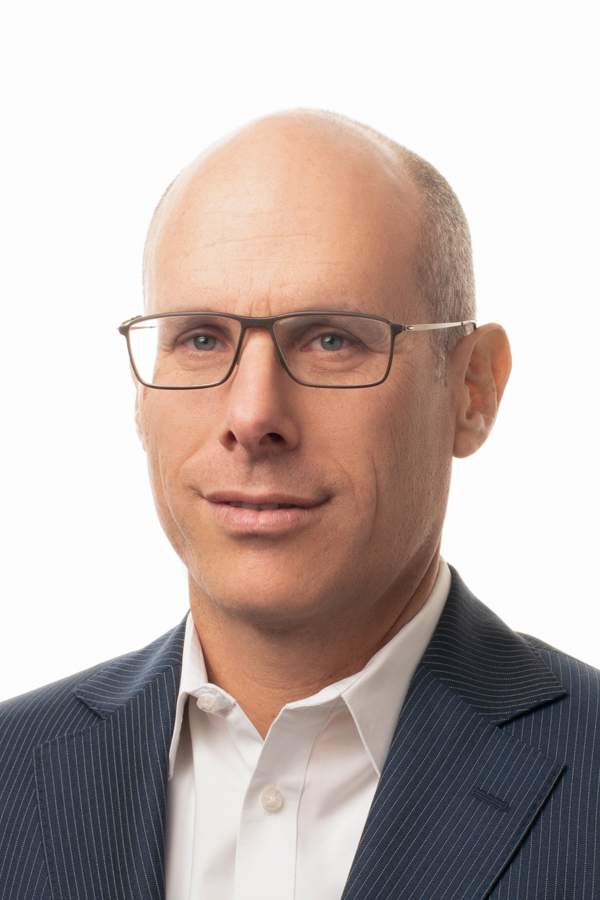 Rahm Dvir
Senior Portfolio Manager
Rahm Dvir
Senior Portfolio Manager
Mr. Dvir joined SOL Capital Management Company in May 2004. Mr. Dvir's responsibilities include researching new investment opportunities and evaluating current holdings across all asset classes, as well as acting as the portfolio manager for some SOL clients.
Prior to joining SOL, Mr. Dvir worked for General Electric as an assistant relationship manager. In that capacity, Mr. Dvir managed a portfolio of non-performing accounts receivable and real estate secured healthcare loans through all aspects of loan workout including: liquidation, restructuring, credit analysis and negotiation of loan documents. From 1990 to 1994, Mr. Dvir served as an Intelligence Officer in the Israeli Defense Force responsible for training and operation of unmanned aerial vehicles (UAV). He continued in this field as a Consultant for Singapore Technologies Holdings until 1996.
Mr. Dvir holds a BS in Finance and Economics (Magna Cum Laude) from the Robert H. Smith School of Business at the University of Maryland. He also holds an MBA from the Carey Business School at the Johns Hopkins University with a concentration in International Business.
Mr. Dvir is a Registered Investment Adviser Representative.