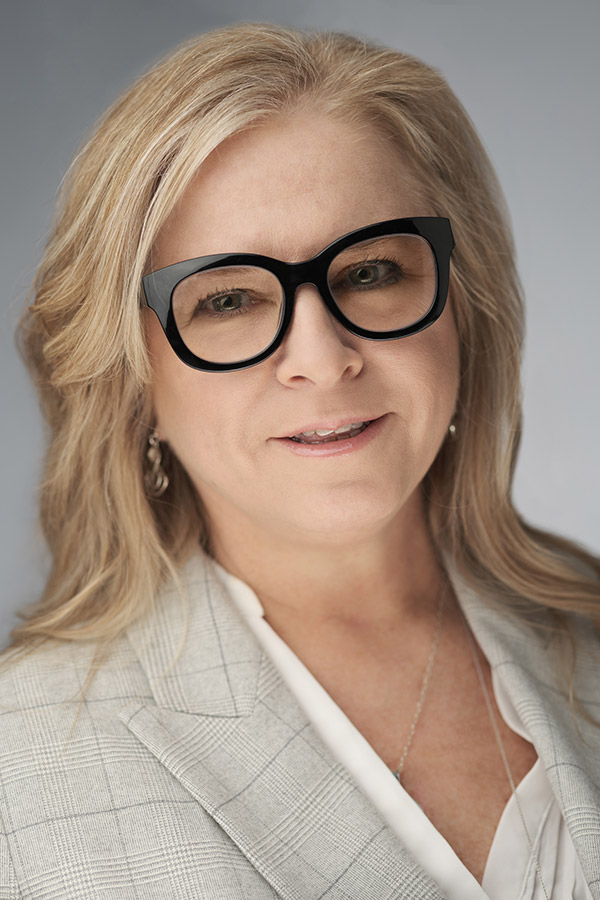 Angélica Camp
Client Relationship Manager
Angélica Camp
Client Relationship Manager
Ms. Camp joined SOL Capital Management Company in April 2002. Ms. Camp is responsible for the daily interaction with domestic and international clients, facilitating requests, performing due diligence and striving to achieve excellence in client relationships.
Prior to joining SOL, Ms. Camp worked for HSM, the leading management information company in Latin America, as Marketing and Advertising Manager. During her tenure she helped the company become the market leader during its first year of operations in Argentina. Ms. Camp also has worked for McCann-Erickson and Ogilvy & Mather, where she began her career in advertising through an internship organized by Ogilvy & Mather and Fundación de Altos Estudios en Ciencias Comerciales.
Ms. Camp is a graduate of Fundación de Altos Estudios en Ciencias Comerciales de Buenos Aires (Argentina) and also holds an Advertising Designer degree from the Asociación Biblioteca de Mujeres de Buenos Aires. Ms. Camp earned a Certificate in Digital Media from Georgetown University.
Ms. Camp is a Registered Investment Adviser Representative.