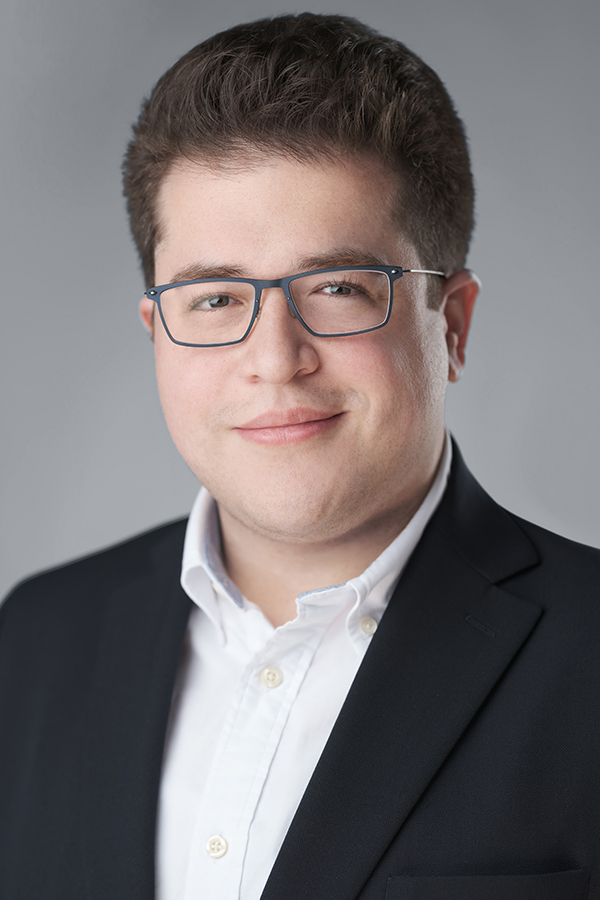 Gabriel Hernandez
Client Relationship Manager
Gabriel Hernandez
Client Relationship Manager
Mr. Hernandez joined SOL Capital Management in August 2015. He is responsible for new account setup and supporting the client services team.
Prior to joining SOL, Mr. Hernandez was a Graduate Assistant at the School of International Service at American University in Washington, DC. In addition to conducting research on a wide range of international economic topics, he taught undergraduate courses. Before that, he was a violist with the El Paso Symphony Orchestra.
Mr. Hernandez is currently completing his M.A. in International Relations at American University and holds a BBA in Economics and Finance from the University of Texas at El Paso.