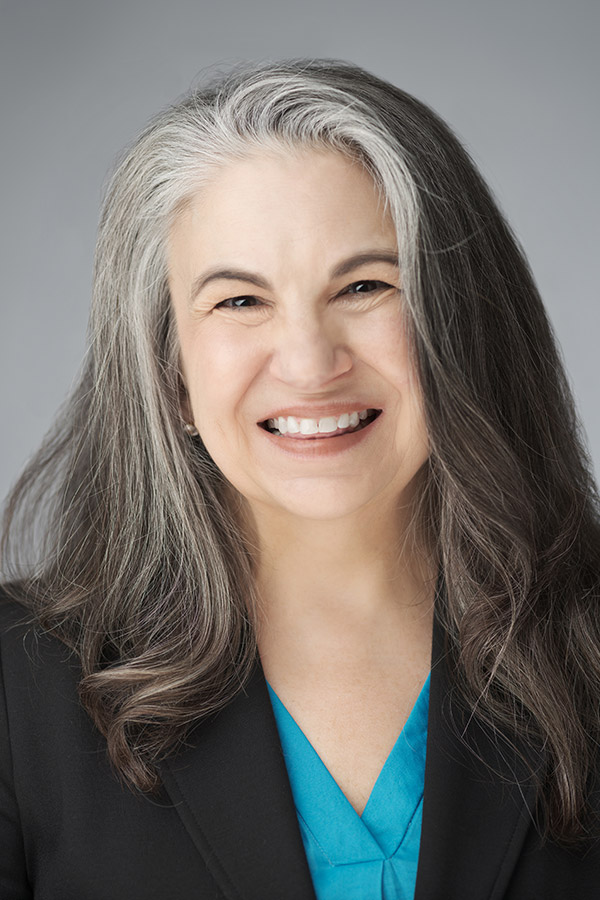 Barbara Karwoski, CPA
Chief Financial Officer
Barbara Karwoski, CPA
Chief Financial Officer
Ms. Karwoski joined SOL Capital Management Company in October 2013. As Chief Financial Officer, she leads the firm's accounting, administrative and human resource functions.
Prior to joining SOL Capital Management, Ms. Karwoski was a professional consultant working for a variety of companies, including a long-term engagement with the international tax group at Marriott International Inc. Ms. Karwoski also has been involved in several entrepreneurial ventures in recent years. Prior to moving to the Washington, DC metro area, Ms. Karwoski served as the controller for an Atlanta, GA based real estate investment firm. She began her career in public accounting, with an emphasis in auditing.
Ms. Karwoski earned a BBA in Accounting from Kennesaw State University in Georgia and is an active CPA.