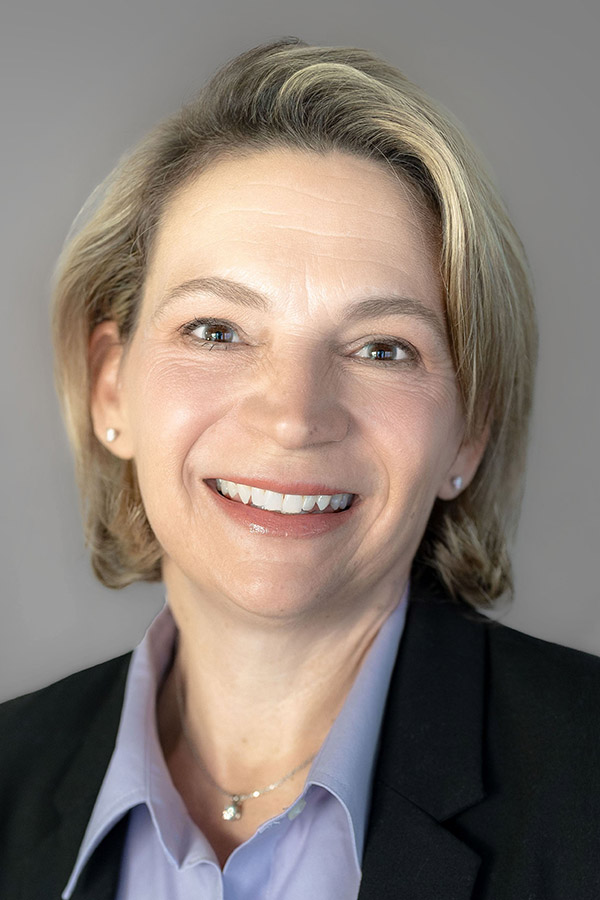 Sandra Horne
Vice President and Chief Compliance Officer
Sandra Horne
Vice President and Chief Compliance Officer
Ms. Horne joined SOL Capital Management Company in 1991 and has been Vice President and Chief Compliance Officer since 2004. Ms. Horne is responsible for SOL's compliance with the applicable federal and state securities laws, as well as the management of the company's Back Office Operations, which includes daily processing of transactions, cashiering, and securities valuation.
During her long tenure, Ms. Horne also has had extensive experience in the Client Services and Administrative functions, as well as vendor relationships. With nearly twenty-five years at SOL, Ms. Horne offers a well-rounded, valuable and historical understanding of SOL's clients and their portfolios.
Ms. Horne is a 1991 graduate of Virginia Polytechnic Institute and State University, earning a BS degree in Finance.