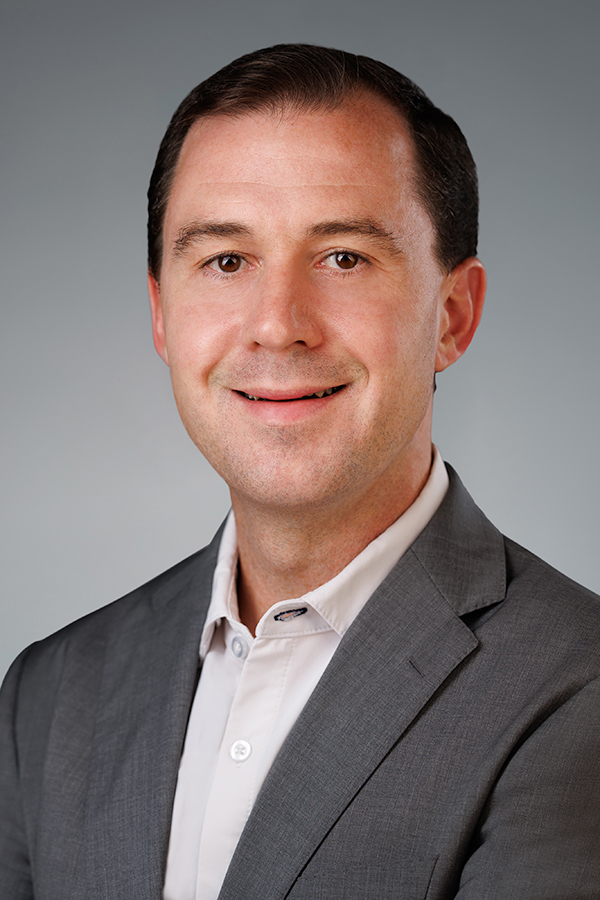 Brett Somerville
Portfolio Manager
Brett Somerville
Portfolio Manager
Mr. Somerville joined SOL Capital Management Company in January 2023. He is responsible for researching new investment opportunities and evaluating current holdings across all asset classes.
For more than 10 years, Mr. Somerville was a Senior Equity Analyst at Cartica Management, an investment fund focused on emerging markets based in Washington DC. The fund's strategy was concentrated with an emphasis on driving value through active engagement. Areas of focus included investment opportunities in financial services, industrials, real estate, and healthcare sectors globally. He joined the firm in 2011 and co-led the research and diligence process for the investment team.
Prior to Cartica, Mr. Somerville was an Investment Banking Associate at RBC Capital Markets in the Global Aerospace, Defense & Government Services Group from 2009 to 2011. While at RBC, he advised clients on M&A, capital markets, restructurings and leveraged buyout transactions. From 2007 to 2009, he worked as an Investment Banking Analyst at Bank of America Merrill Lynch in the Global Industrials Group.
Mr. Somerville earned his BS magna cum laude in Business from Cornell University.