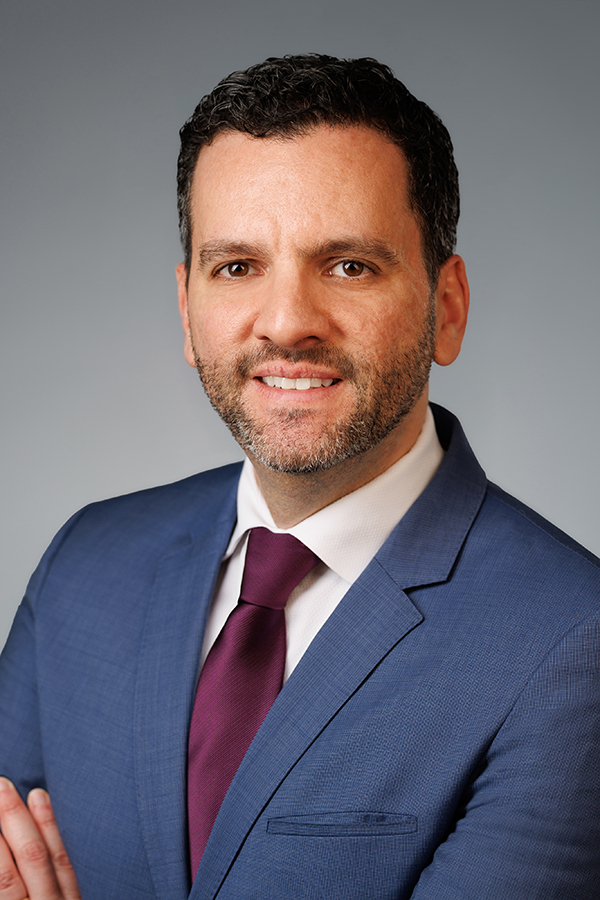 Manfred Klee
Client Relationship Administrator
Manfred Klee
Client Relationship Administrator
Prior to joining SOL, Mr. Klee was a programme officer with the United Nations Development Programme, developing and optimizing standard operating procedures, training active and new staff, and supporting the organization's global operations.
Previously, while based in Germany, Mr. Klee worked in customer success and escalation management for cleverbridge, an eCommerce and solutions company, and served in various positions with the Cologne Trade Fair organization.
Mr. Klee holds a bachelor's degree in Multilingual Communication in English, German and Spanish from the Cologne University of Applied Sciences, and a master's degree in Peace and Conflict Studies from the Philipps University in Marburg, Germany.