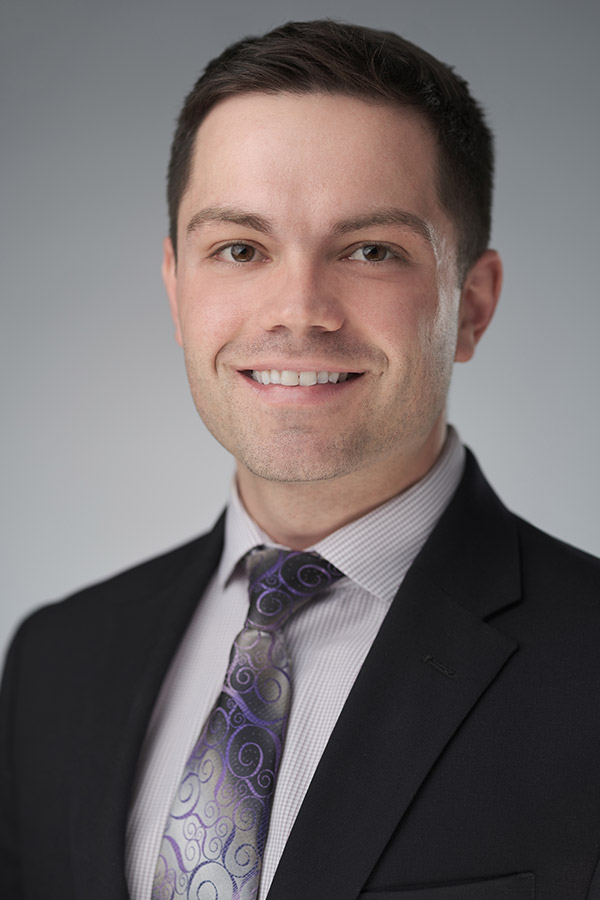 Christopher Virgili
Client Relationship Administrator
Christopher Virgili
Client Relationship Administrator
Mr. Virgili joined SOL Capital Management in August 2021.  He is responsible for account setup and supporting the client services team.
Prior to joining SOL, Mr. Virgili was a Loan Officer for Freedom Mortgage, a leading FHA and VA lender.  While at Freedom Mortgage, Mr. Virgili was also a part of an operations team that prioritized resolving difficult financial decisions their clients faced regarding their homes during the COVID-19 pandemic.
Mr. Virgili holds a BA in Psychology from Rowan University, as well as a minor in Human Resources.