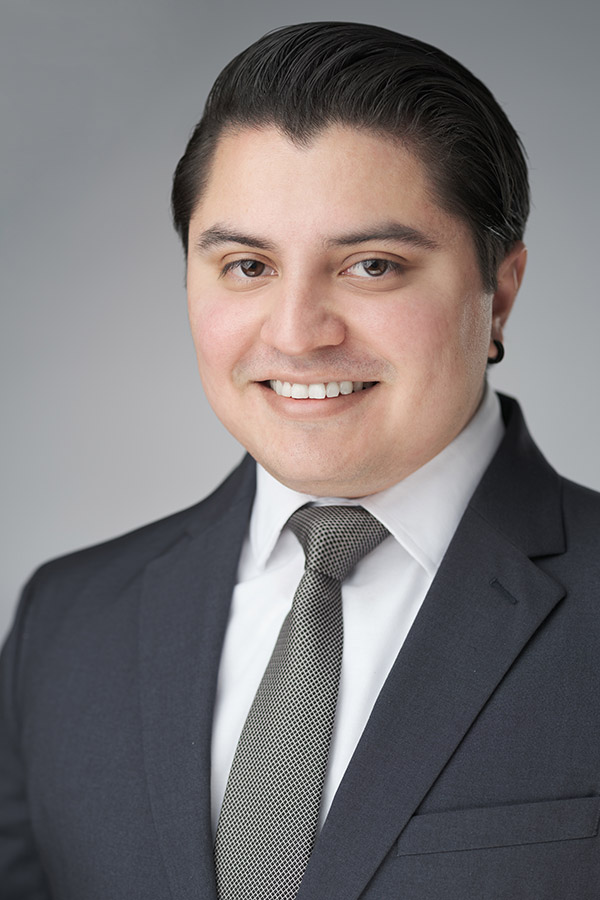 Douglas Ventura
Client Relationship Administrator
Douglas Ventura
Client Relationship Administrator
Mr. Ventura joined SOL Capital Management in July 2021.  He is responsible for new account setup and supporting the client services team.
Prior to joining SOL, Mr. Ventura was an Assistant Manager at Georgetown Cupcake where he implemented and developed procedures to promote smooth logistics across the company's local and nationwide operations.  He previously worked for the Geographic Department at the University of Maryland – College Park as a Finance Associate.  He managed account records, processed transactions, and analyzed financial data for multiple geospatial information and remote sensing research projects.
Mr. Ventura holds a BA in Economics as well as a Minor in Spanish Language, Culture, and Professional Contexts from the University of Maryland – College Park.