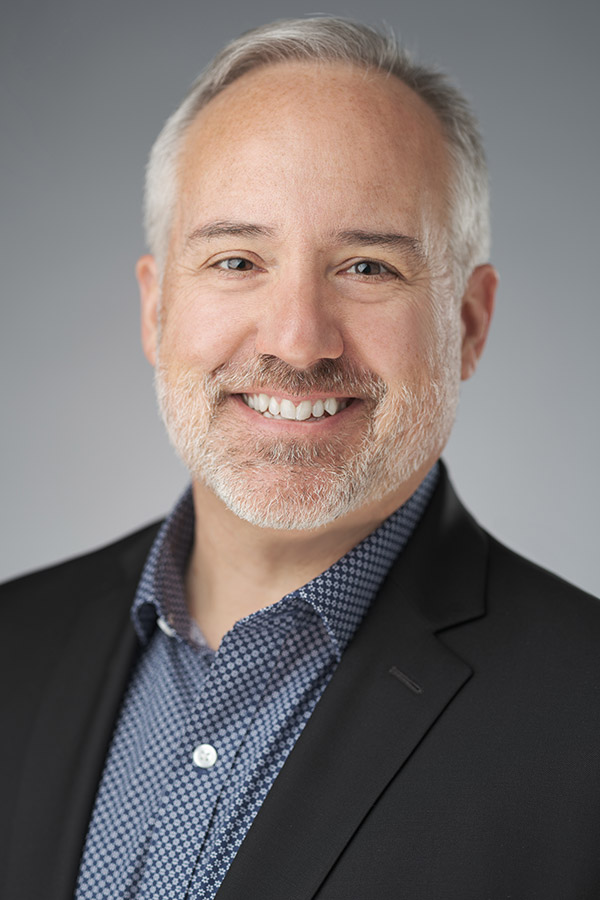 Kyle Whelan
Senior Manager, Technology and Cybersecurity
Kyle Whelan
Senior Manager, Technology and Cybersecurity
Mr. Whelan joined SOL Capital Management Company in July 2005. As Senior Manager, his areas of responsibility include process development, technology and integration initiatives, and business continuity. He has previously held positions in both the client services and investment groups at SOL, most recently as Client Relations Manager.
Prior to joining SOL, Mr. Whelan was an account executive for a well-known marketing firm in the Washington, DC metro area. Mr. Whelan also has served as membership manager for a nonprofit organization, where he gained significant experience in operations management, accounting, and database administration.
Mr. Whelan holds both an MBA and an MS in Finance from the Robert H. Smith School of Business at the University of Maryland. He also holds a BA in Economics with a Certificate of Management in Accounting/Finance from the University of Rochester.
Mr. Whelan is a Registered Investment Adviser Representative.