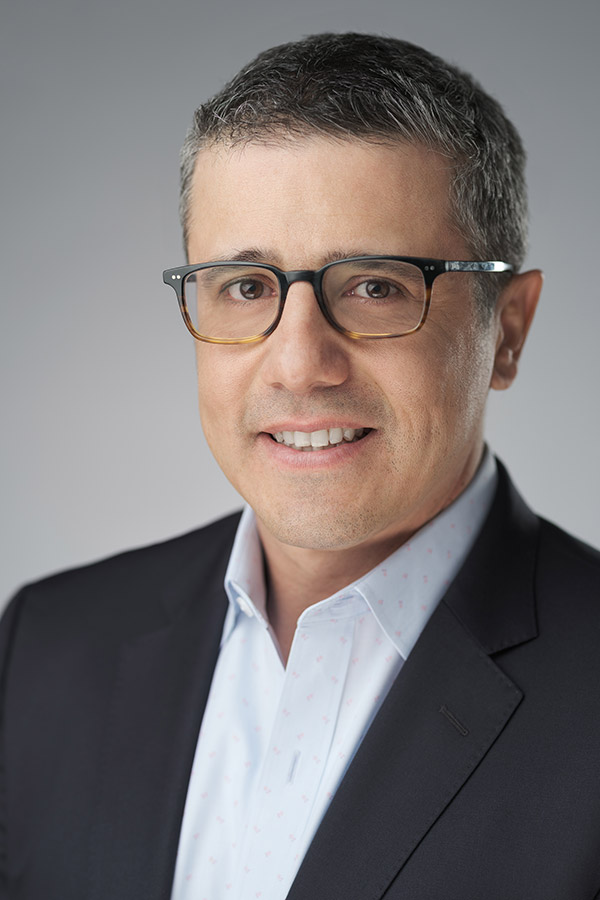 Lawrence Lamonica
Vice President – Business Development
Lawrence Lamonica
Vice President – Business Development
Mr. Lamonica joined SOL Capital Management Company in March 2007. He is responsible for managing relationships with Latin American investors, as well as developing business opportunities in the region.
Prior to joining SOL, Mr. Lamonica worked in the international division of the Chilean Finance Ministry, advising officials on financial policies concerning Chile and key multilateral organizations. Mr. Lamonica also spent three years at the Office of the Western Hemisphere of the US Treasury Department. As an international economist, he recommended policy actions for Latin American countries and developed US positions on International Financial Institutions' loans (World Bank, IMF and IDB). Additionally, Mr. Lamonica worked as an investment adviser at Larraín Vial S.A., one of the largest financial services firms in Chile. Mr. Lamonica has over fifteen years of experience in business development, finance and relationship management.
Mr. Lamonica holds a degree in Economics and Business from University Gabriela Mistral in Santiago, Chile and an MA in International Affairs with a concentration in International Economic Policy from the American University's School of International Service in Washington, DC. During 2010-2015, Mr. Lamonica was a member of the Board of Directors of the Chilean-American Foundation, a non-profit organization providing financial support to social projects in Chile; he was President of the Board from 2013-2015.
Mr. Lamonica is a Registered Investment Adviser Representative.