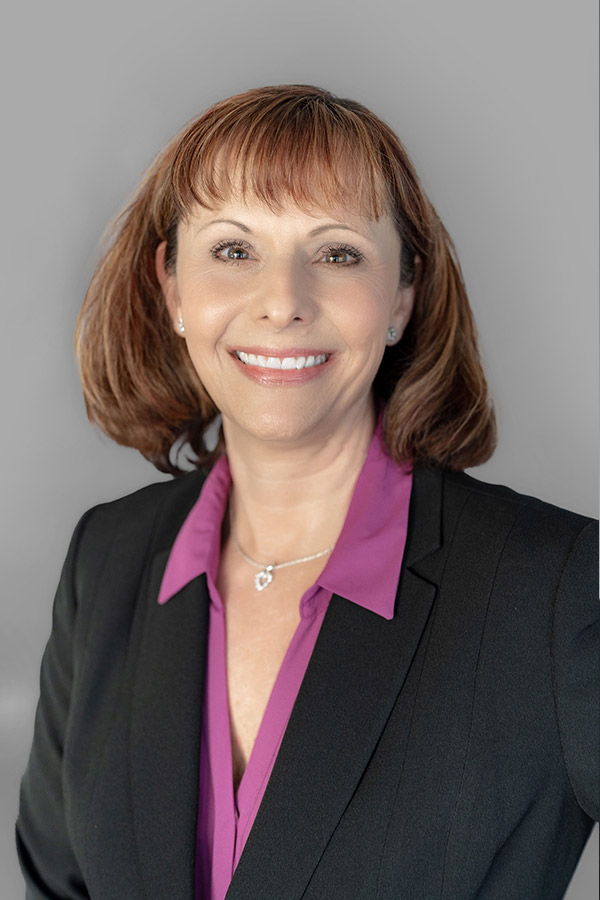 Leigh Ann Aultice
Operations Analyst
Leigh Ann Aultice
Operations Analyst
Ms. Aultice joined SOL Capital Management Company in January 2007. Ms. Aultice currently processes money movement transactions and assists in back office operations.
Prior to joining SOL, Ms. Aultice was a public information director for Home Nursing Service of Southwest Virginia. She has also worked in the Human Resources Department of the Lynchburg, VA Hilton Hotel, where she performed a variety of services including hiring, training, developing of job descriptions and maintaining records.
Ms. Aultice holds a BA in Communications from Emory and Henry College in Virginia.