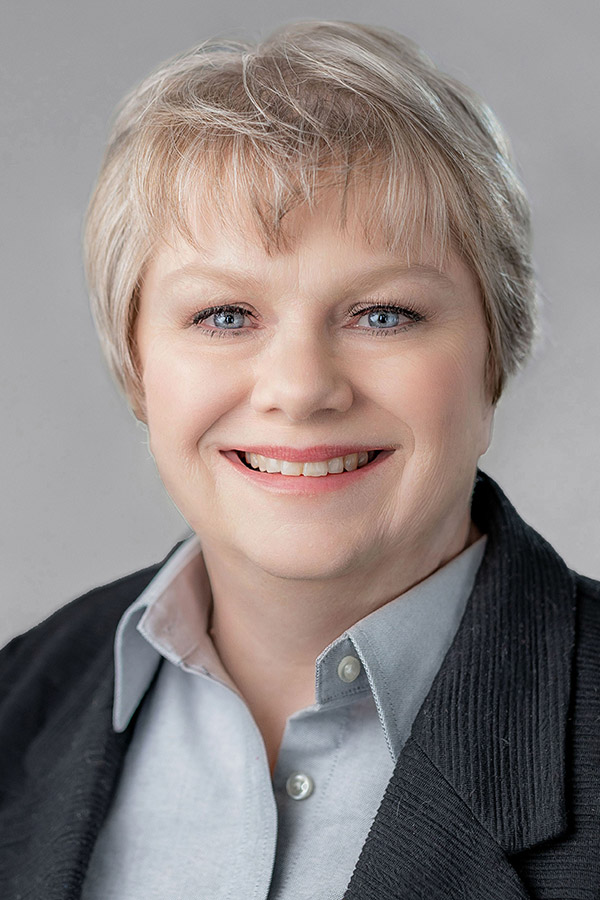 Melva Shelor
Operations Analyst
Melva Shelor
Operations Analyst
Ms. Shelor joined SOL Capital Management Company in February 2006. Ms. Shelor's main responsibilities include back office support and transfers.
Prior to joining SOL, Ms. Shelor built a 15-year career in the newspaper business. She spent six years as a newspaper reporter at the Independent-Messenger in Emporia, VA in the 1990s before moving to the Bedford Bulletin, where she served as that newspaper's sports editor for nine years.
Ms. Shelor earned a BA in communications from James Madison University.