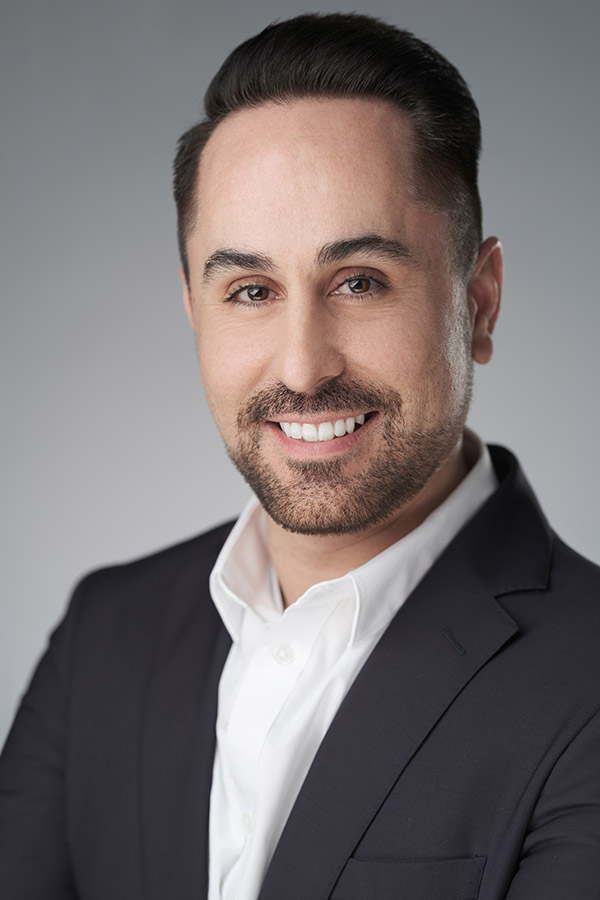 Moisés Abascal Carrasco
Client Relationship Manager
Moisés Abascal Carrasco
Client Relationship Manager
Mr. Abascal joined SOL Capital Management in September 2018.  He is responsible for new account setup and supporting the client services team.
Immediately prior to joining SOL, Mr. Abascal was a Branch Supervisor at TD Bank in Washington DC, managing daily branch operations, training new staff, offering bank product/services to existing and new clients, and processing lending products, including mortgages and home equity lines of credit.
From 2014-2016, Mr. Abascal worked as a Financial Consultant for OVB Allfinanz S.A., a European financial services provider, in Seville, Spain.  In order to provide clients with investment options specifically tailored to their needs, Mr. Abascal assessed various objectives, as well as long- and short-term financial goals, when presenting investment strategies to clients.
Previously, Mr. Abascal was the Factory Supervisor in an olive oil extraction company in Badajoz, Spain. He was responsible for supervising quality assurance and assessed international oil market fluctuations' strategies, seeking maximization of profit and efficient olive oil inventory management
Mr. Abascal holds a bachelor's degree in Business and an MBA from the University of Seville, Spain.